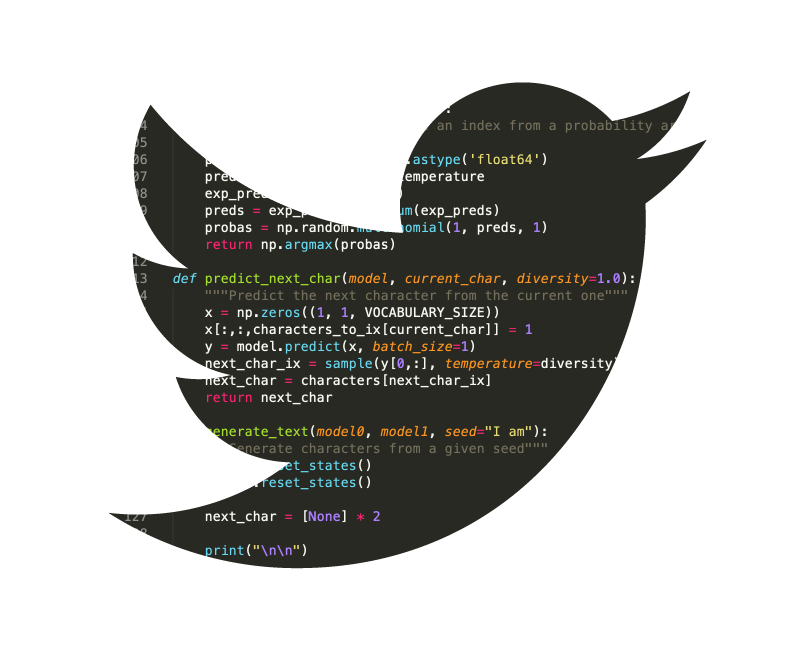 The idea behind this project was to create a tool to actively shift baselines by interpolating between language styles. This is how the Shifting Baselines...
Read More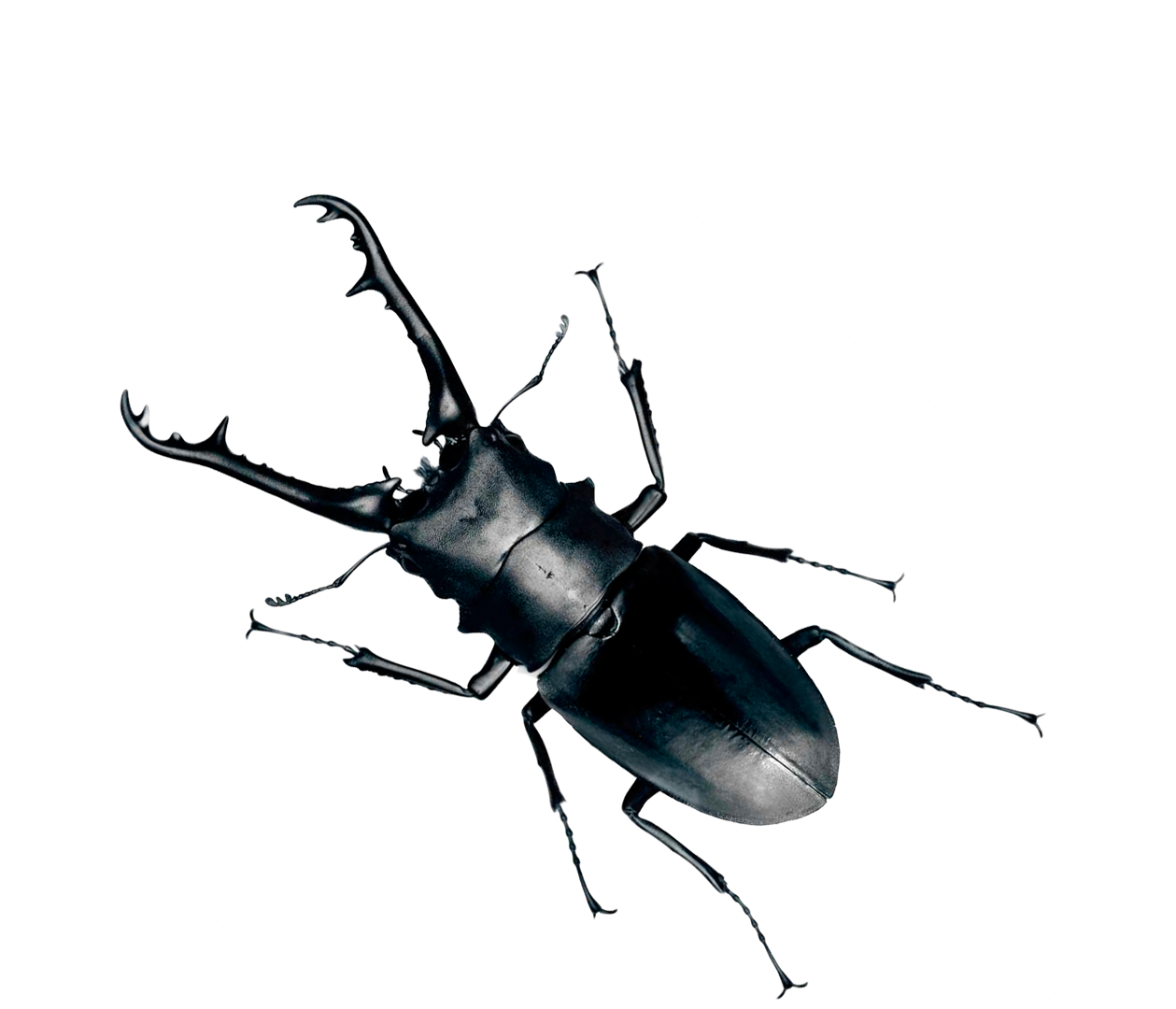 Dancer and creator of the physical introduction serie. "My idea for the Shifting Baselines Lab is to offer an experiential space in a form of a facili...
Read More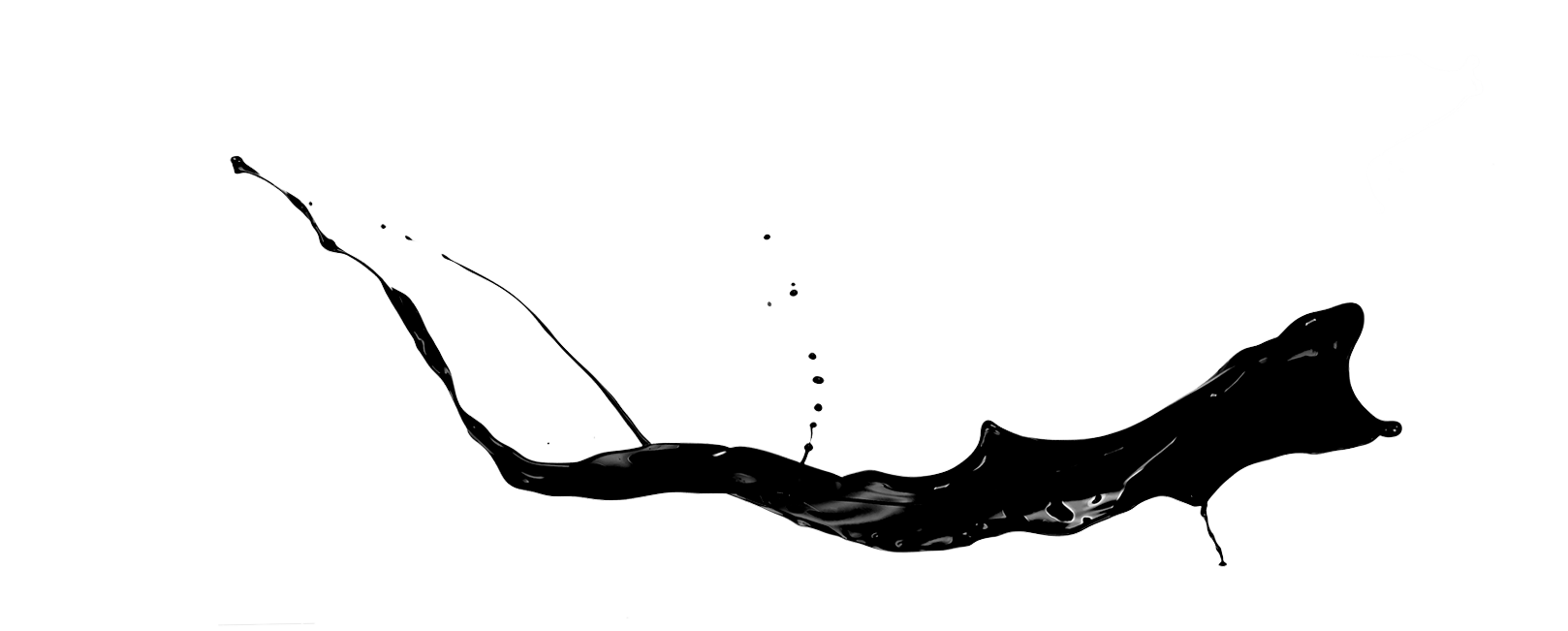 Research proposal for a lecture: " 'Race', racialization, and 'shifting baselines' " During early Enlightenment three limit conditions were […] brought...
Read More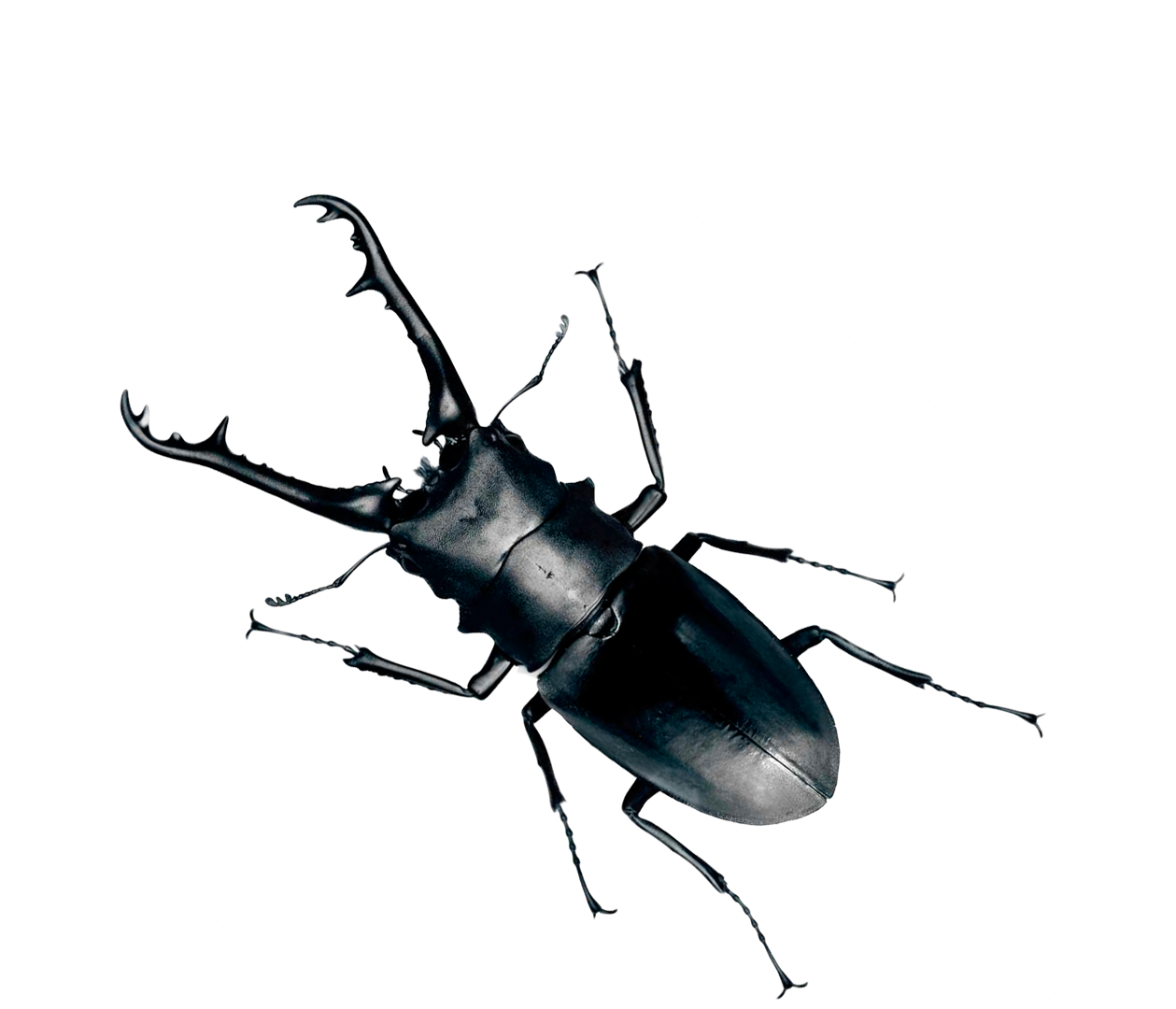 Excert from the text: "Language as crime scene. The Creation of hate". "How has the European right managed to harshly change the discourse on human rig...
Read More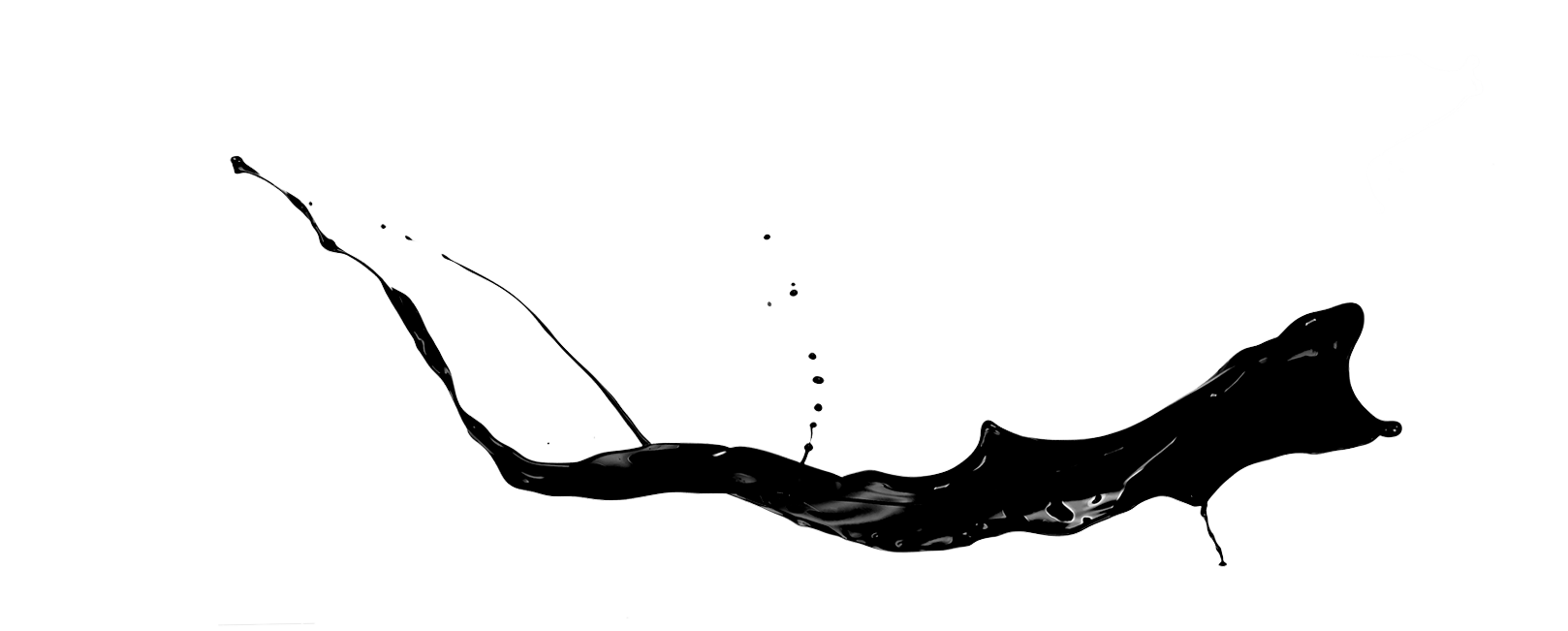 Editor of the book "Shifting Baselines of Europe - New Perspectives beyond Neoliberalism and Nationalism": "In our effort to shift Europe in a directio...
Read More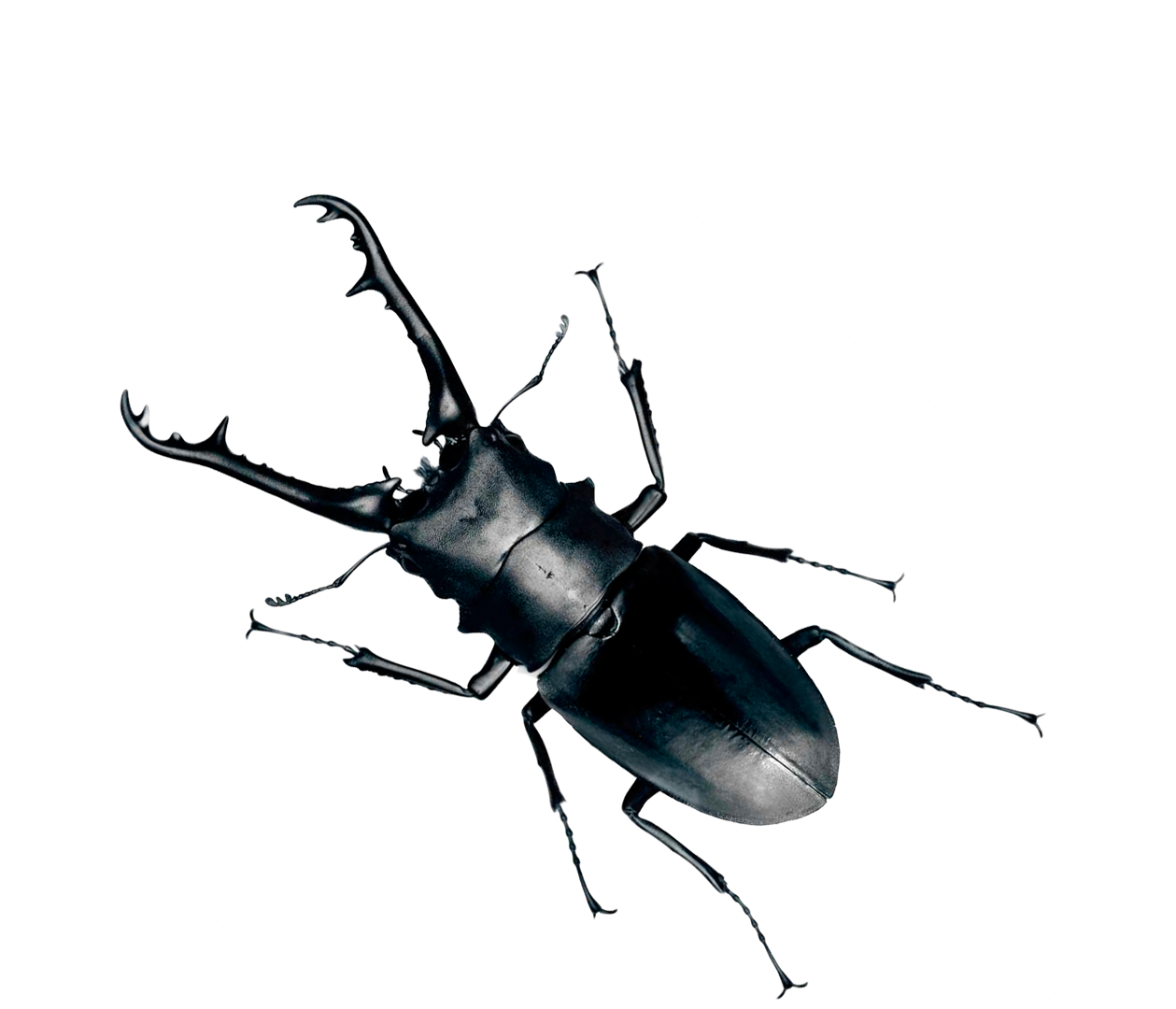 Excerpt of a text for the Dublin conference - Movement in the Anthropocene "In his 1911 essay 'The perception of change' the French Philosopher Henri...
Read More